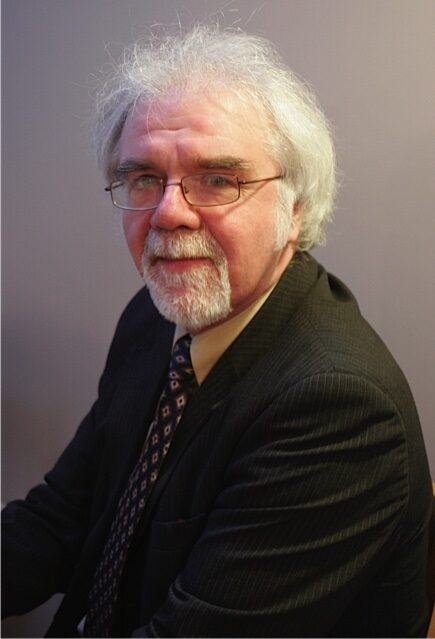 Mark Kiteley
I am absolutely blessed to have had a fantastic life so far: a great education at BMS, but didn't make it to university; started work at Texas Instruments in 1972 way before the invention of microprocessors or desktop computers and have seen the whole evolution of electronics and IT to where it is today.
I started my own company in 1978 and had the whole rollercoaster ride of owning, selling, and building businesses for myself and other people, that one can possibly have. But by far my biggest investment was made in 1994, when I invested my time into the board of Bedford College. This is where I learnt so much from so many people, fellow board members and of course the staff.
In 2016 they booted me "upstairs" to the board of Bedford College Services. After a short period of initiation, I was made chairman of the board and so another rollercoaster ride began again – and I got a free ticket!!! I work with great board colleagues, and when I am out and about I meet up with the staff of BCS who always have a smile and who always welcome me into their area. One day I will give it up and retire, but for now I really enjoy bringing my life's experience to the business and helping it grow.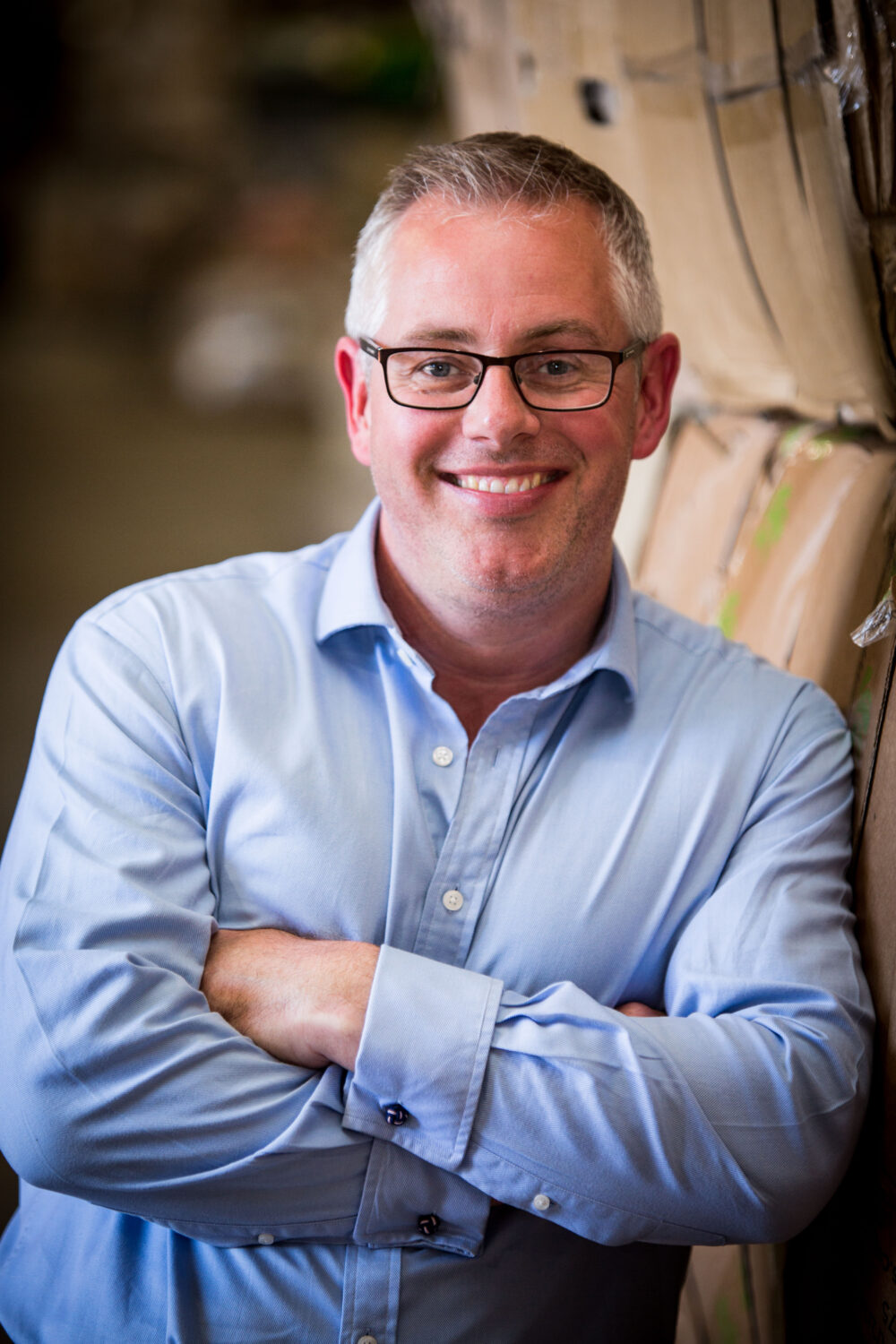 Phil Gudgeon
I am just about to start my 4th year as MD for Cawleys who are a family run waste collection and processing business who have been in Herts, Beds and Northants for 74 years! I met Ismail through Cawleys as his McDonalds restaurants are one of our customers and he introduced me the Bedford College Services.
I started my life as a dustman through a recruitment agency when I was 18 and have worked my way up from that to driving, sales, depot management and then onto more senior roles. My personal life generally revolves around my children who want to play golf and go to football at the weekend which is fine, but doesn't leave time for anything else.
The role with Bedford College is my first as a non-executive director and I'm looking forward to supporting the college to help give guidance and advice as we develop the commercial offering.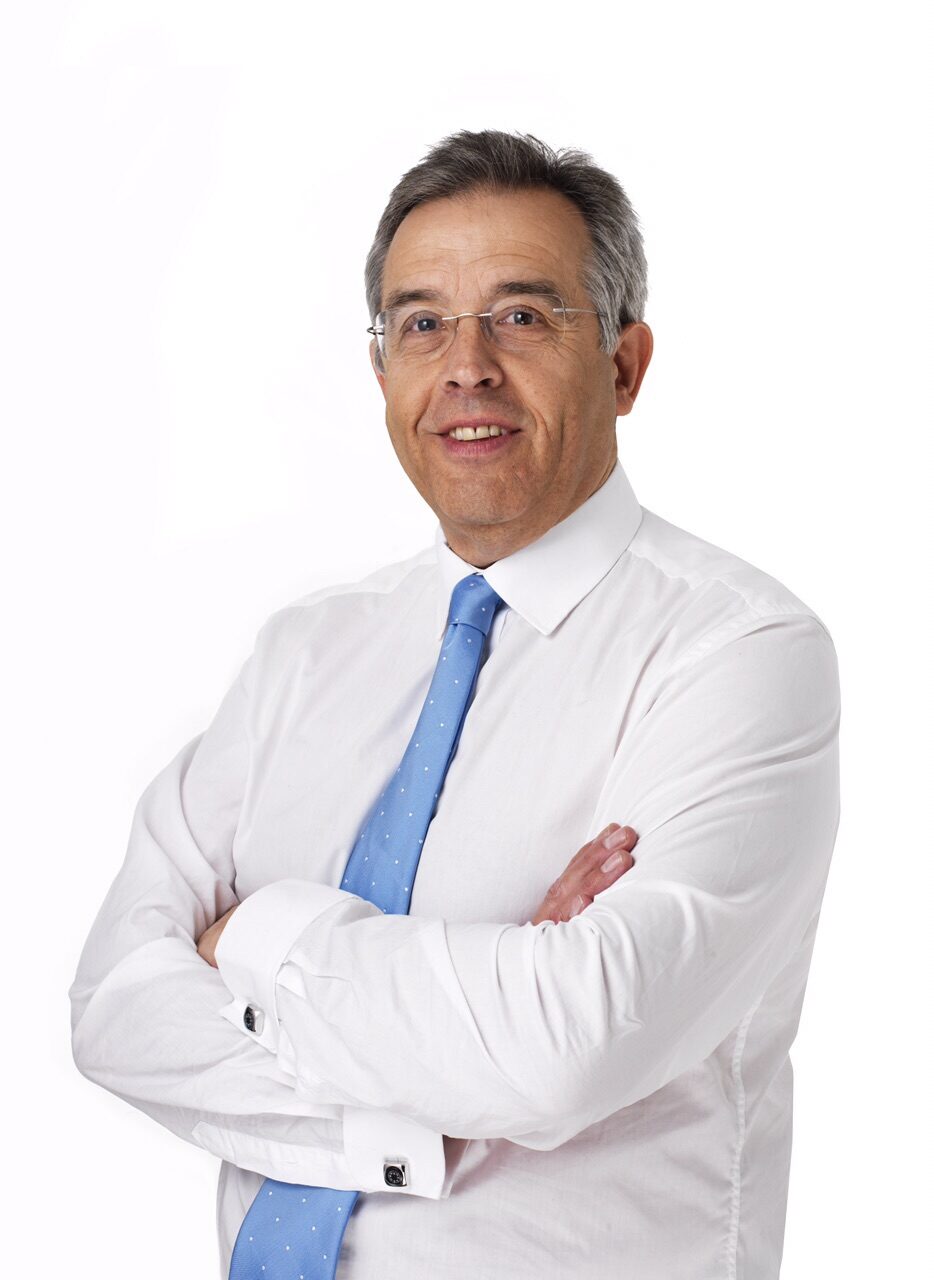 Alan Carvell
I was approached by a fellow Board member of BCS in 2019 asking whether I might consider using my life's experience and commercial knowledge to help a business associated with Bedford College.
Knowing little about catering or hospitality I was unsure what benefit I could bring. That is because my working life has been spent in the UK, (The City), The Far East, and Germany as an investment banker in various roles from financial analyst to equity salesman and running teams of bankers. I am though a product of the Northampton Secondary Modern system but moved to the Grammar School for A-levels, finishing eventually with an MSc in Finance from a London Business School some time later.
It was reflecting on the capricious nature of careers that I became persuaded that I might be able provide some value to BCS and repay, in part, the FE sector as it stood by me when I was trying to understand how I might make my way in the world. I have been greatly impressed with the expertise of the management and the Board of BCS and I feel humbled to be part of such an important part of each student's academic life. This is clearly going to be a defining year for all at BCG and ensuring the facilities on all the sites are worthy of total student patronage will be a challenge for us but a benefit to you all.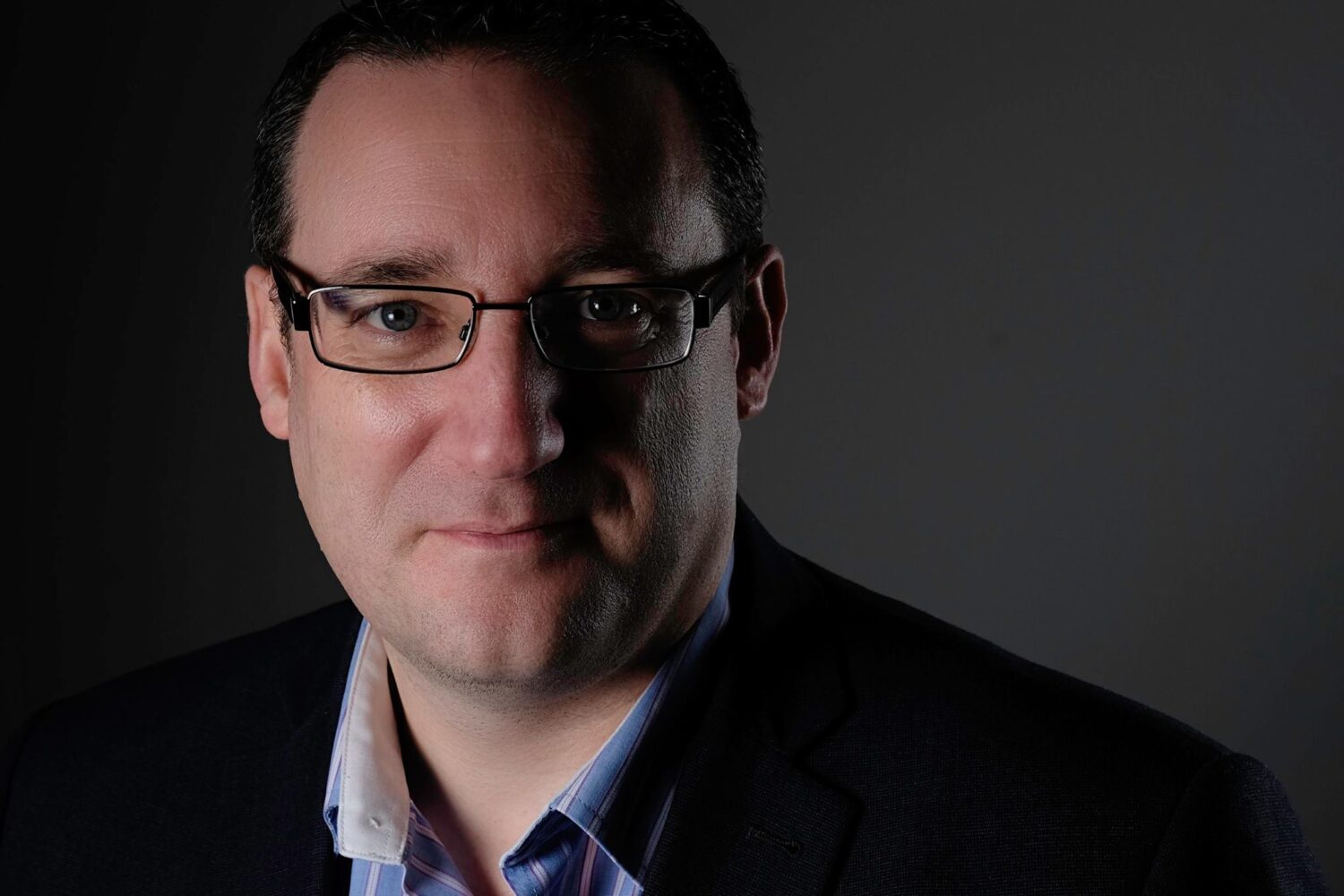 Simon Cox
Simon joins the board with 15 years experience in marketing, heading up family businesses and previous experience in a variety of financial management roles within the leisure and hospitality industry with the likes of Queens Park Rangers Football Club, Wasps Rugby Club, The Sports Café Group, Dash Leisure and David Lloyd Leisure plc.
He currently heads up the marketing for Poppy Design Studio, a website and graphic design studio based in Desborough. He is also the Leader of the North Northants Business Network, founder of the Kettering Business Network and Kettering Business Awards and a founding member of the Kettering Town Centre Partnership.
He is an active member of the North Northamptonshire business community and was named a Small Business Champion for Northamptonshire in 2020 by the Federation of Small Businesses.
Simon has a passion for helping young people and has been a Business Advisor and Mentor for Young Enterprise since 2010 and was awarded the Gold Award for his services to Young Enterprise in 2018. He is also a Board Member of Kettering Community Unit, a charity based in Kettering, supporting 22,000 people each year and is also a volunteer Radio Presenter with KGH Radio, the community radio station for Kettering General Hospital.
James Hayter
2020 marked my 25th working in the hospitality industry. Following my graduation from West Herts College I joined Thwaites Hotels as a trainee manager at a conference hotel and spa in Hampshire. I spent 10 years with this group which included 3 years at their flagship boutique hotel in Mayfair and two spells in Northamptonshire where I met my wife. With a young family I took an opportunity to work at a residential adult education college in Rushden.
Over ten years I helped develop a program of courses and events and bring a more hospitality focused operation. Recently we relocated to Market Harborough where both my children attend the senior school. This resulted in a move to my current role as operations manager at St Martins House conference centre and Hotel in the heart of Leicester. I joined the board with BCS in 2018 and have seen the operation grow through the merger with Tresham and the continued development across the sites. I am proud to be part of this successful team and look forward working with you all through these challenging times.